Do you have an artistic and creative talent but your career is not taking off?
Still not quite managing to make a living from your art?
If this sounds like you, and you're looking for the skills and tools to get you there, we can work together in several ways to help you reach your goal: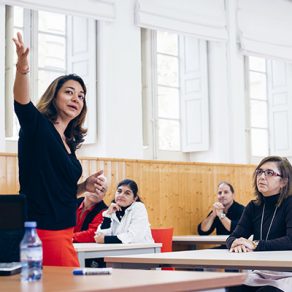 Training

Workshops and courses with a dynamic, practical approach; which provide you with the tools you need to convey your art to its full worth to your audience.
Convincingly and effectively present and transmit your art and take charge of your time and money. In short, make your product as appealing as possible.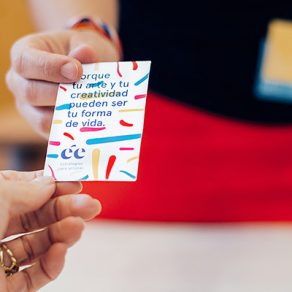 Conferences
Talks focusing on useful and interesting issues for creatives and artists in general, as well as on tools which help artists to make a living from their talent. Also, visiting schools and educational centres, with the aim of raising awareness and motivating regarding the importance of fostering increased creativity in education at all levels. Furthermore, improving the understanding and valuation of artistic careers and art in general.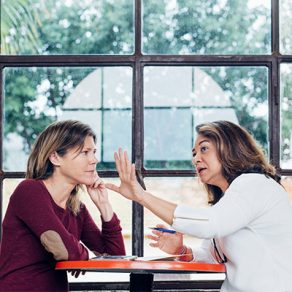 Personalized Advice and Consultancy

If you want to take your career in a new direction, if you're not getting the results you want – we can go through the tools (your website, your daily routine, the face you show the public and people who could contract you, etc.) and adjust, change or make additions where necessary. We will work together to create a more effective strategy which will help you reach your goal.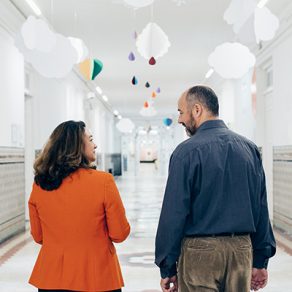 Project Reactivation

Have a great idea which is gathering dust? Unsure how to negotiate it and get the necessary authorizations, contacts, investors or visibility? Bring me up to date and we'll take a look at how we can get ready to launch it.
The world is waiting to see your talent.
What is keeping you?
Do you dare to make the leap?